Mayorkun Escapes Death After A Brutal Attack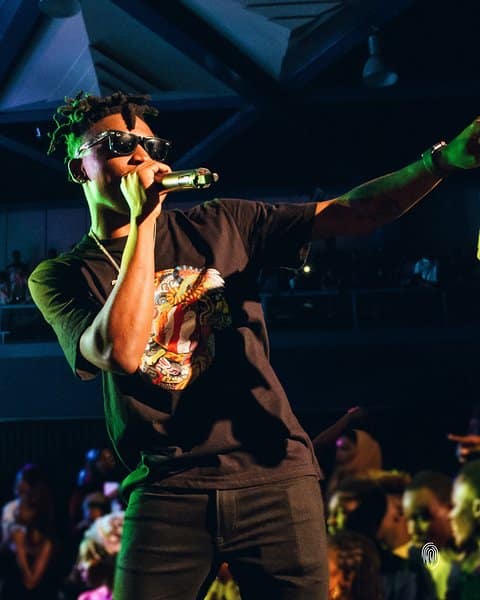 DMW act and the self acclaimed Mayor Of Lagos,
Mayorkun
went for a show at Yabatech yesterday and he was attacked after the show by the student of the institution.
The show happened at Yaba late last night and while the next rated act winner was on his way after the show, he was double crossed by students and their approach was an aggressive one as they went ahead to vandalise both cars that was attach to the DMW act.
Mayorkun
posted a video about the incident and destruction that happen on the cars, the cars were two; a Toyota Land Cruiser and a saloon Benz, as he tagged Yabatech students touts!
Watch the visual below