[Music] Salif Keita – Diawara Fa ft. Yemi Alade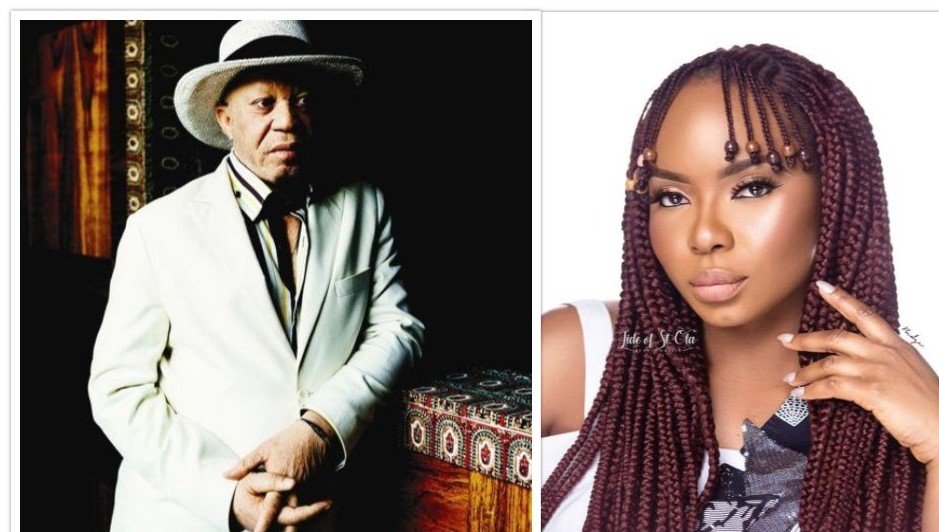 Legendary singer-song-writer Salif Keita, popularly known as the "Golden Voice of Africa"; enlisted Nigerian diva Yemi Alade on his latest album "Un Autre Blanc".
Yemi Alade features on a world ballad titled "Diawara Fa"; the vocal number which carries a weighty message is complexly moving. Alade and Keita deliver stellar vocals aided by a tribal choir, to drive the piece through the heart.
Listen below!